Center For Preventive- and Regenerative Medicine
The center for preventive medicine, as offered at the St. George Hospital, is a new, ambitious health care concept, which is largely unique in this form.
The idea is not to allow diseases to develop in the first place. Instead, possible health risks are identified and assessed by our medical specialists, using appropriate diagnostic and early detection methods, in order to develop a personalized plan for your health.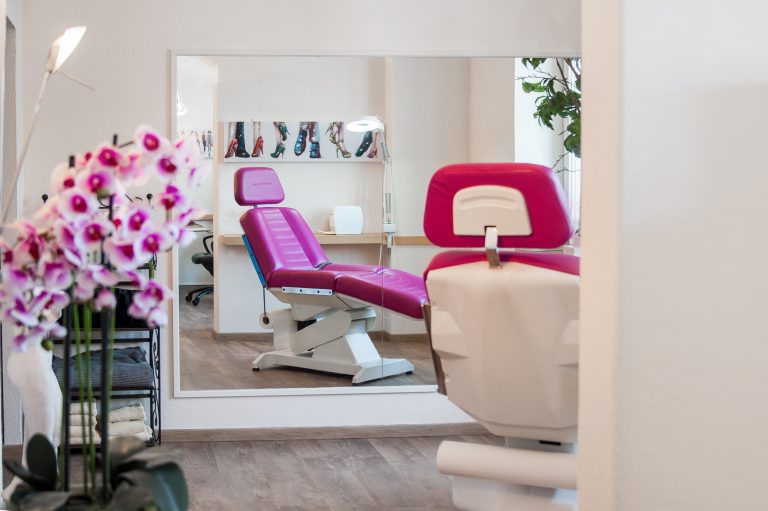 This allows the potential of each individual to be harnessed to offer real preventive health in the truest sense of the word. The approach followed at the center for preventive medicine stands in marked contrast to conventional medicine, which only enters the picture once disease has occurred and treatment in the strict medical sense is required. Our focus is on a return to a healthy lifestyle, proper nutrition and appropriate physical activity combined with the natural repair of biological structures. The medical objectives are defined by the medical practitioner, based on the results of specific tests. Medical diagnosis and the associated medical consequences play a key role here.
Who can benefit from our preventive program?
Wellness and preventive medicine programs under medical supervision are appropriate for people with risk factors or chronic degenerative diseases for which lifestyle has a major influence on the development and course of the disease. This includes people with:
cardiovascular problems, hypertension
metabolic disorders
diabetes
overweight
back pain, rheumatic conditions,
as well as people with stress-related conditions (mental health conditions, fatigue, exhaustion, generalized ill health and burnout).
Our Health Check has become very popular, as it can provide very early and highly accurate information about possible health issues, which then can be investigated further with appropriate tests. This forms the basis of a long-term preventive program.
To take one example, with a consistent therapy plan, narrowed and even closed coronary arteries can be opened without surgery. The effectiveness of this specially developed heart program has been reviewed and verified by leading researchers.
Our in-house physicians can create tailored preventive programs for you based on their many years of experience. The combination of conventional, naturopathic and/or complementary treatment can be very helpful here. The preventive approach shifts the responsibility for health back to the individual, giving people direction so that they can maintain and improve their own health. This focus on supporting health and well-being is known as salutogenesis.
The St. George Hospital provides organotherapy (e.g. live cells) at the highest level, offering proficiency, safety and experience.
Our pursuit of the highest quality together with our extensive expertise plays a significant role in the safety and successful outcomes of our therapies. But that is not all. Due to our high standards of safety, care and quality, the hospital only works with a small number of laboratories that fulfill all of the relevant requirements and conditions and have been authorized to produce live cells. Live cell therapy is offered with surprisingly high success rates in a wide range of diseases.
Live cell therapy can be used to treat:
Degenerative diseases of the musculoskeletal system (e.g. osteoarthritis)
Cardiovascular diseases and circulatory disorders
Metabolic diseases (e.g. diabetes)
Neurological diseases (e.g. Parkinson's disease)
Autonomic and nervous system disorders
Erectile dysfunction and hormonal disorders
Allergies and a weakened immune system
Burnout
Cancer (as an adjuvant therapy)
We will be happy to answer any questions you may have about your health.